Public consultation on 'pyridine'
The Subcommittee on the Classification of Carcinogenic Substances of the Dutch Expert Committee on Occupational Safety (DECOS) of the Health Council has prepared a draft advisory report on pyridine for public consultation. The Subcommittee assesses whether exposure to substances are carcinogenic and genotoxic. The Health Council offers the opportunity to comment on this draft report.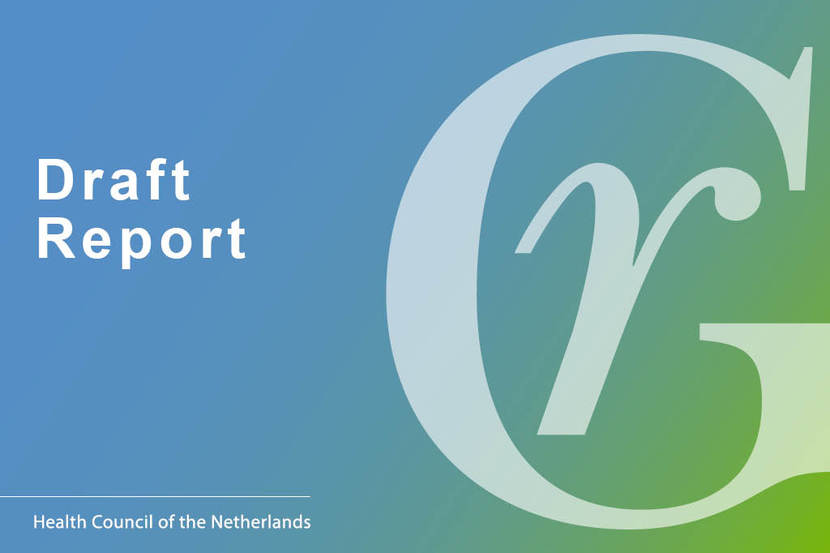 You can respond until February 11, 2023.