Testing blood donations for hepatitis E virus
Blood donors can be unknowingly infected with hepatitis E virus.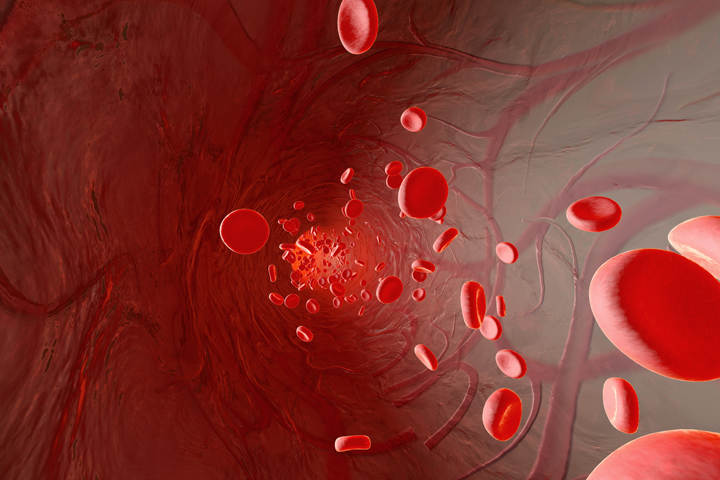 However, patients with pre-existing liver disease or a weakened immune system can develop serious illness following infection. The Health Council of the Netherlands therefore advises to continue testing donated blood for hepatitis E virus.