Reinforce self-reliance of the elderly especially via the social domain
Older people continue living for longer at home. More research is needed to determine which interventions are effective to keep the elderly self-reliant.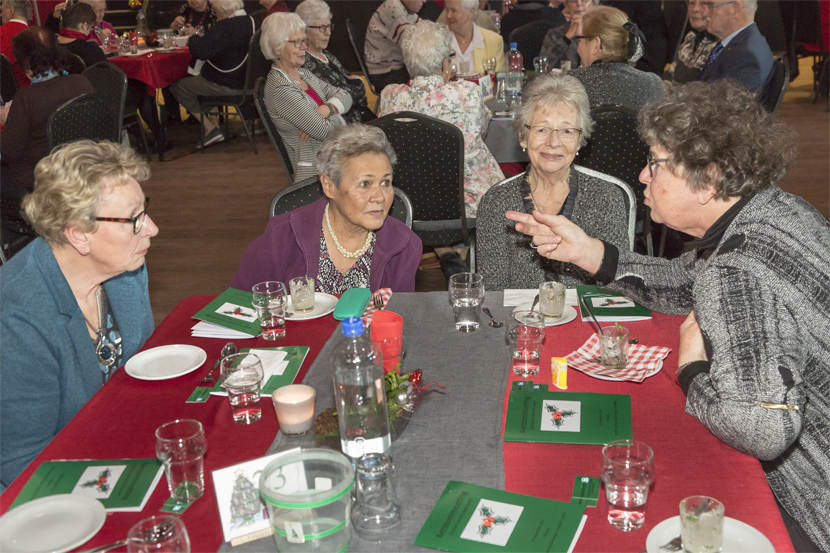 According to the Health Council, research should focus mainly on the social domain and on groups that are at additional risk of losing self-reliance.