President Prof. B.J. Kullberg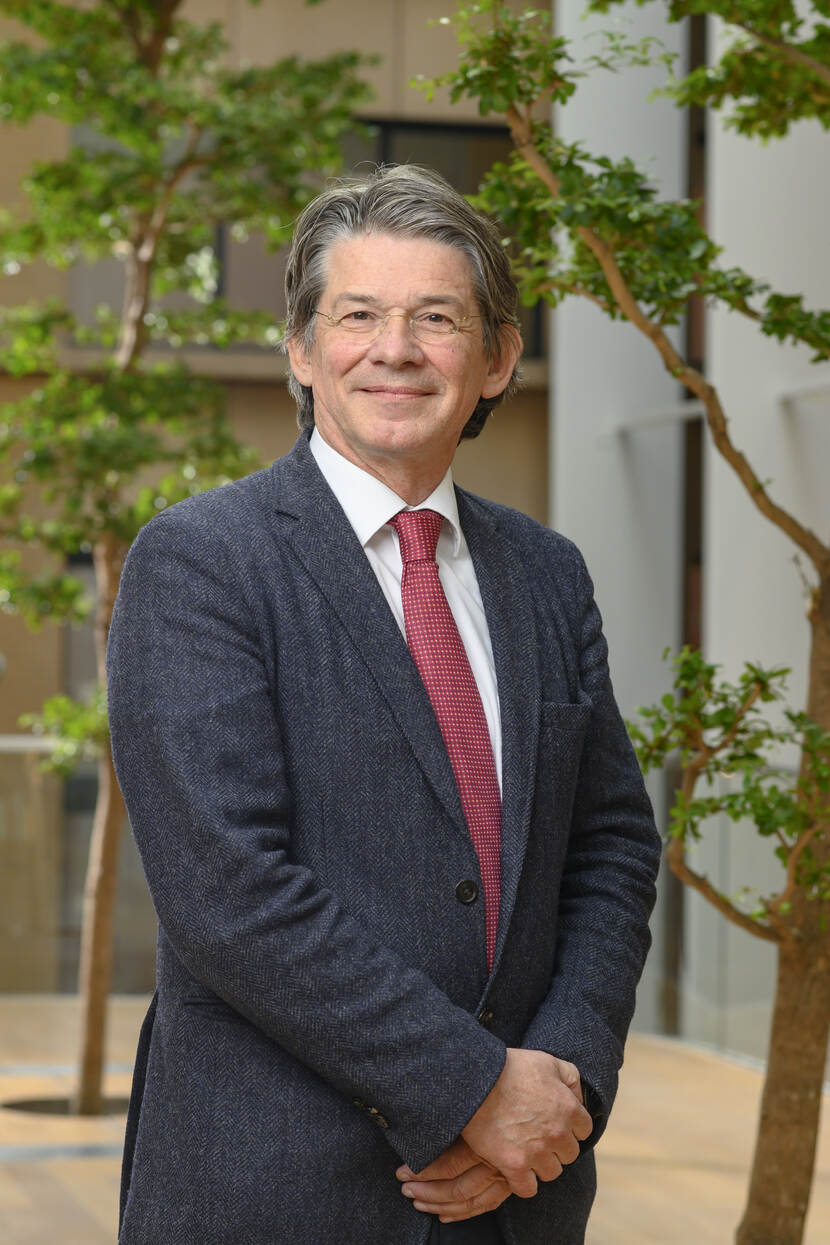 Prof. Bart-Jan Kullberg was appointed President of the Health Council of the Netherlands on 1 January 2020. Bart-Jan studied medicine at Leiden University and graduated with a PhD from that university in 1992. Since then he has worked at the Radboud University Medical Center as an infectiology specialist and trainer. In 2003 Bart-Jan was appointed professor of internal medicine and infectious diseases at the Radboud University Medical Center.
Bart-Jan Kullberg has more than 35 years of experience in healthcare and science. He conducted research in the field of resistance to infections, pathogenesis and the treatment of life-threatening fungal infections and Lyme disease and antibiotic policy. He has held numerous national and international positions in the field of treatment guidelines and the correct use of antibiotics.
Bart-Jan was already familiar with the Health Council's work before he was appointed President. Since 2011 he has been involved as a committee member in numerous recommendations and he became a member of the Standing Committee on Health Care in 2015. In that same year he was appointed as a member of the Health Council.
The post of President of the Health Council is a part-time position and Bart-Jan Kullberg will continue to work at the Radboud University Medical Center.
Principal positions
President of the Health Council
Professor of Internal Medicine and Infectious Diseases
Additional positions
National
International
Member of the Board of the Mycoses Study Group - Education and Research Consortium (unpaid advisory role)