Presidency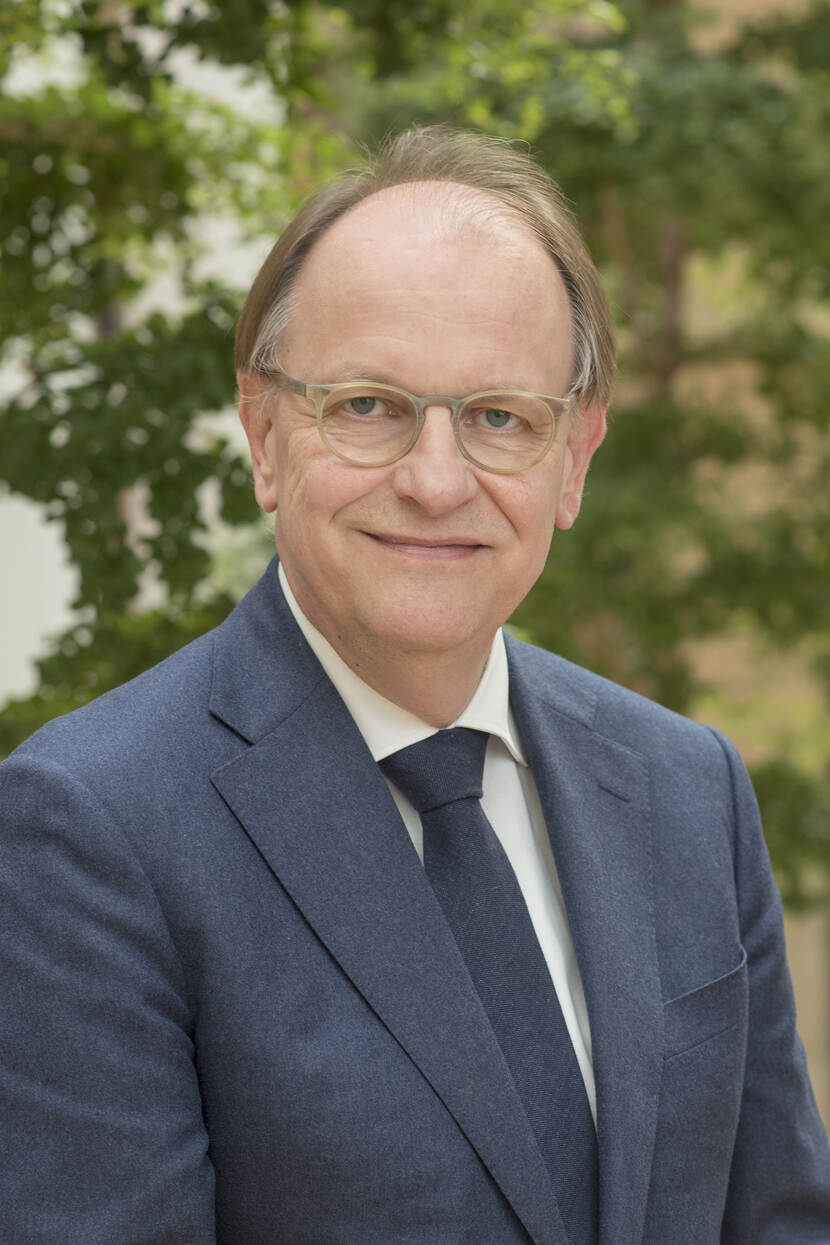 Image: ©Health Council / Photography: René Verleg
President Prof. W.A. van Gool
Pim van Gool has been appointed President of the Health Council of the Netherlands (Gezondheidsraad) from 1 September 2012.
He was born in 1957 and studied medicine at the University of Amsterdam, where he gained a doctorate for an experimental study of cerebral aging in an animal model performed at the Netherlands Institute for Brain Research. He has more than 30 years' experience in healthcare and research. He was appointed professor of Neurology, with special reference to dementias, at the Amsterdam University Medical Center in 2000.
For further information, read more.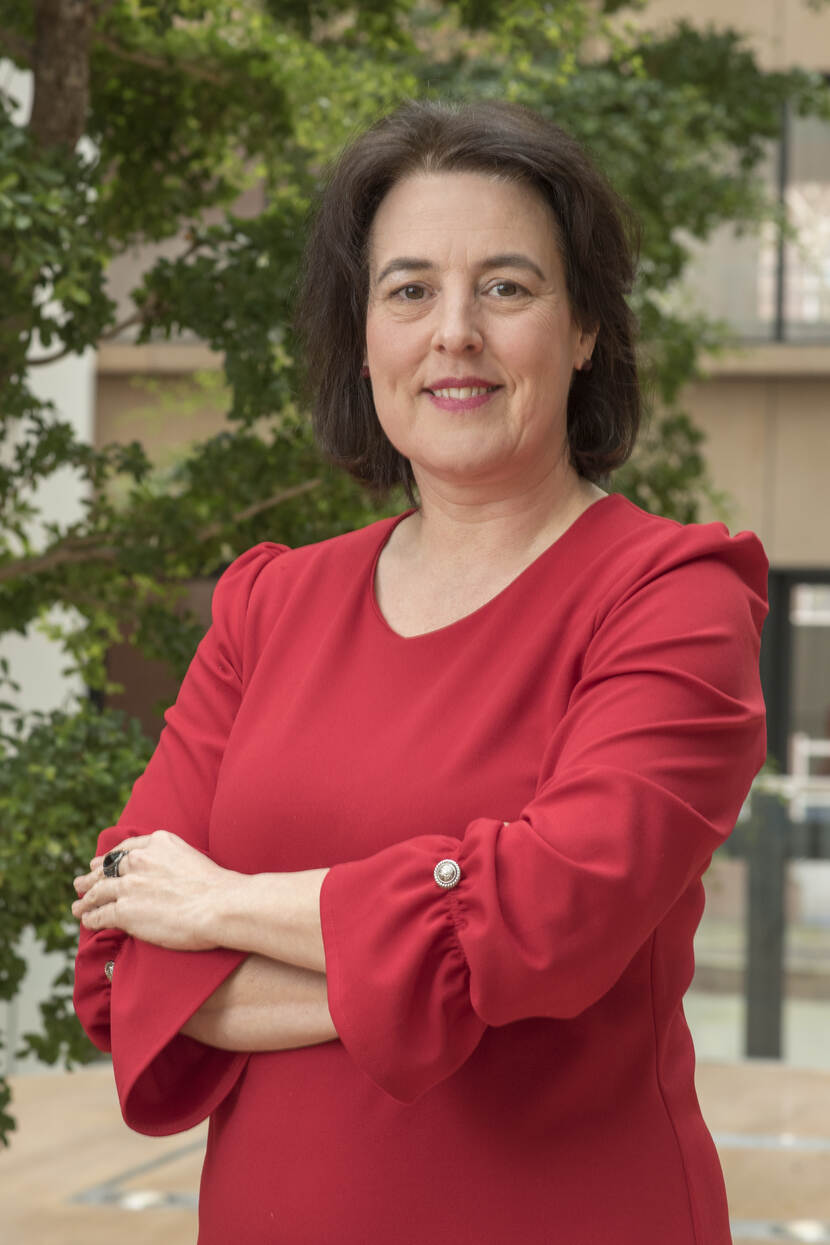 Image: ©Health Council / Photography: René Verleg
Vice President Prof. J.M. Geleijnse
Marianne Geleijnse has been appointed Vice President of the Health Council of the Netherlands from 1 January 2018.
Marianne studied biomedical sciences in Leyden and did a master in epidemiology in Rotterdam. She did a PhD at Erasmus University Rotterdam on research into sodium, potassium and blood pressure. Since 1999 she works at the department of Human Nutrition at Wageningen University, since 2015 as professor in nutrition and cardiovascular disease.
For further information read more