Executive director
Margo Kerkhof (1970) has been appointed executive director of the Health Council of the Netherlands from 1 December 2013.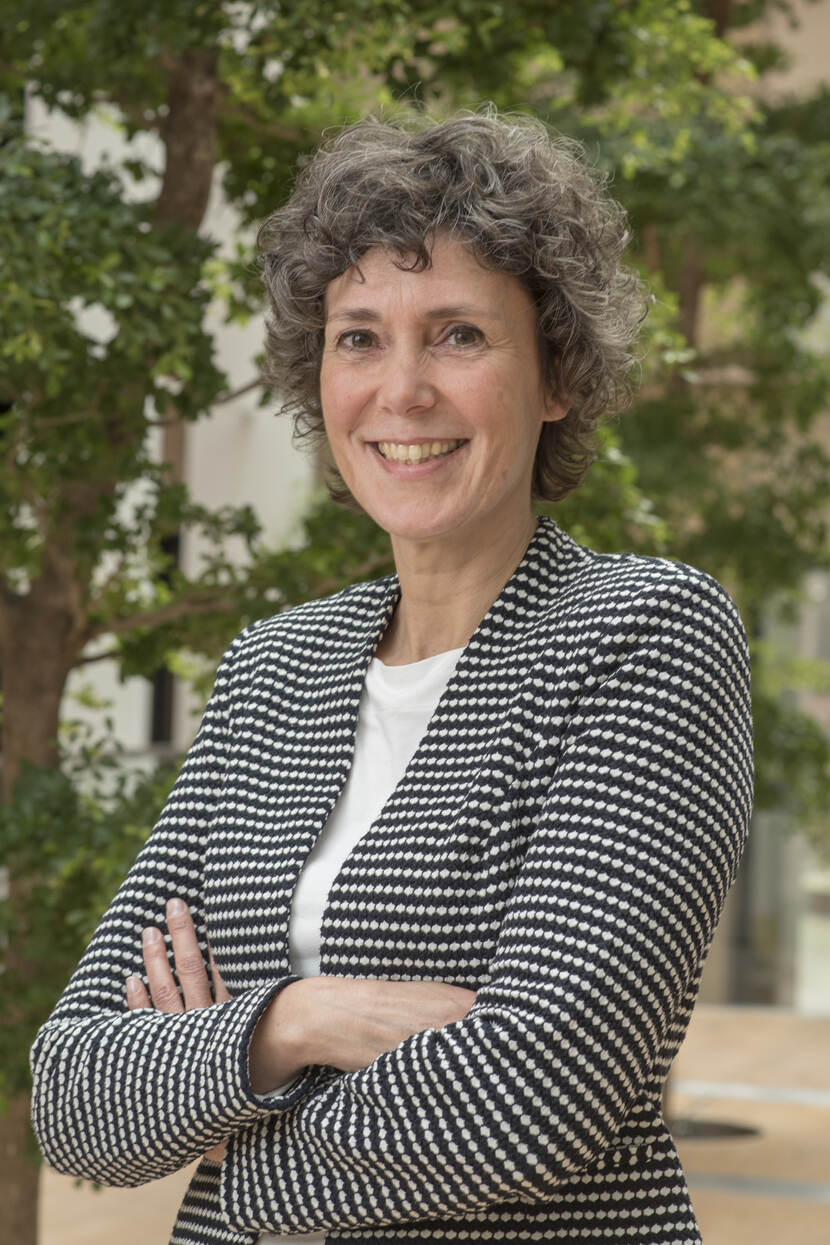 Image: ©Health Council / Photography: René Verleg
Margo studied law at Erasmus University Rotterdam and started her career in 1995 at the Ministry of Transport and Water Management, where she did legal work in air and road transport and telecommunication policy. In 2002 Margo went to the Ministry of Social Affairs and Employment as a project manager. She was deputy project director of the Taskforce Youth Unemployment of the Ministries of Social Affairs and Employment and Education, Culture and Science. A couple of years later she started work at the Agency SZW. As a team leader she was responsible for the implementation of the European subsidy regulation ESF-EQUAL and for the dissemination of its results. Since 2009 Margo was deputy director and head manager and responsible for the lawful implementation of the European Social Fund with respect to the (semi) public sector and for the implementation of the European Globalisation Fund.